Sandra Radav
Moved to the UK in 2004 from Lithuania. Sandra has consistently improved her skill set and a range of experience.
Sandra has been an International Zumba girl, a successful fitness competitor and inspiration to many worldwide. She has developed herself into her own brand through the medium of social media and by working with people individually and as a group. Sandra interacts and actively promote fitness, leadership, healthy lifestyle and believes in natural beauty.
With a passion for working out, she started competing in bikini fitness in 2012. She has appeared on the red carpet for WBFF fitness & fashion shows and worked with the largest Dance craze- Zumba fitness. She has appeared in a lot of fitness events, expos, commercials worldwide and has earn't her name with respect, hard work and dedication.
Sandra also has started her online business with health and wellness company. She is looking for people who would like to better themselves, their skin and nutrition with vegan products. She loves helping others.
Sandra is willing now to work within an organisation, professional brands with whom she is able to utilise the skills gained thus far and welcome any opportunity that would make use of my unrelenting work ethic to further her knowledge and add value to a team environment.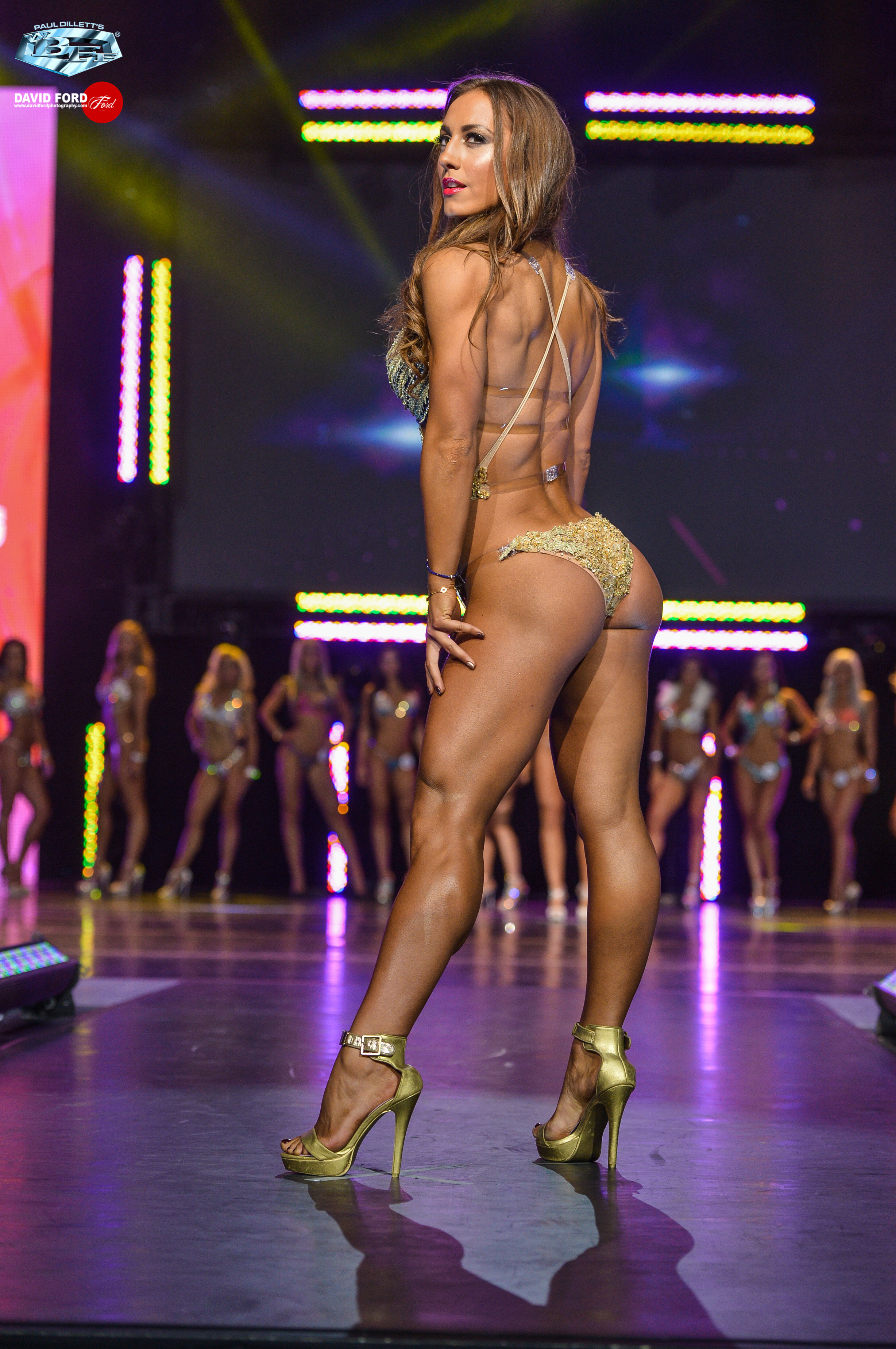 ▫️WBFF Pro Bikini Worlds 2nd Place 2016 / Canada
▫️WBFF Pro Bikini Worlds 2nd Place 2015 / Las Vegas
▫️WBFF Pro Bikini Worlds 3rd Place 2014 / Las Vegas
▫️WBFF Pro Bikini Diva Champion Winner 2013 / O2 Arena, London
▫️Miami Pro Bikini Champion Winner 2012 / Excel, London
*Since 2007 With Zumba Fitness - Presenter & Brand Ambassador. A role expanding into all my major interests Sandra represented Zumba Fitness worldwide as their Worldwide Master trainer, choreographer and presenter. Key Achievement: Performing in front of 80,000 people at the "Chime for Change" televised charity event, concert as lead dancer for opening show hosted by Beyoncé & Madonna 2013.
*2012 Live TV Lead Fitness Instructor Day Break - Zumba demonstration with Wyclef Jean ITV
*2012 Live TV Lead Fitness Instructor ITV BBC Breakfast Show Presenting Zumba Fitness BBC1